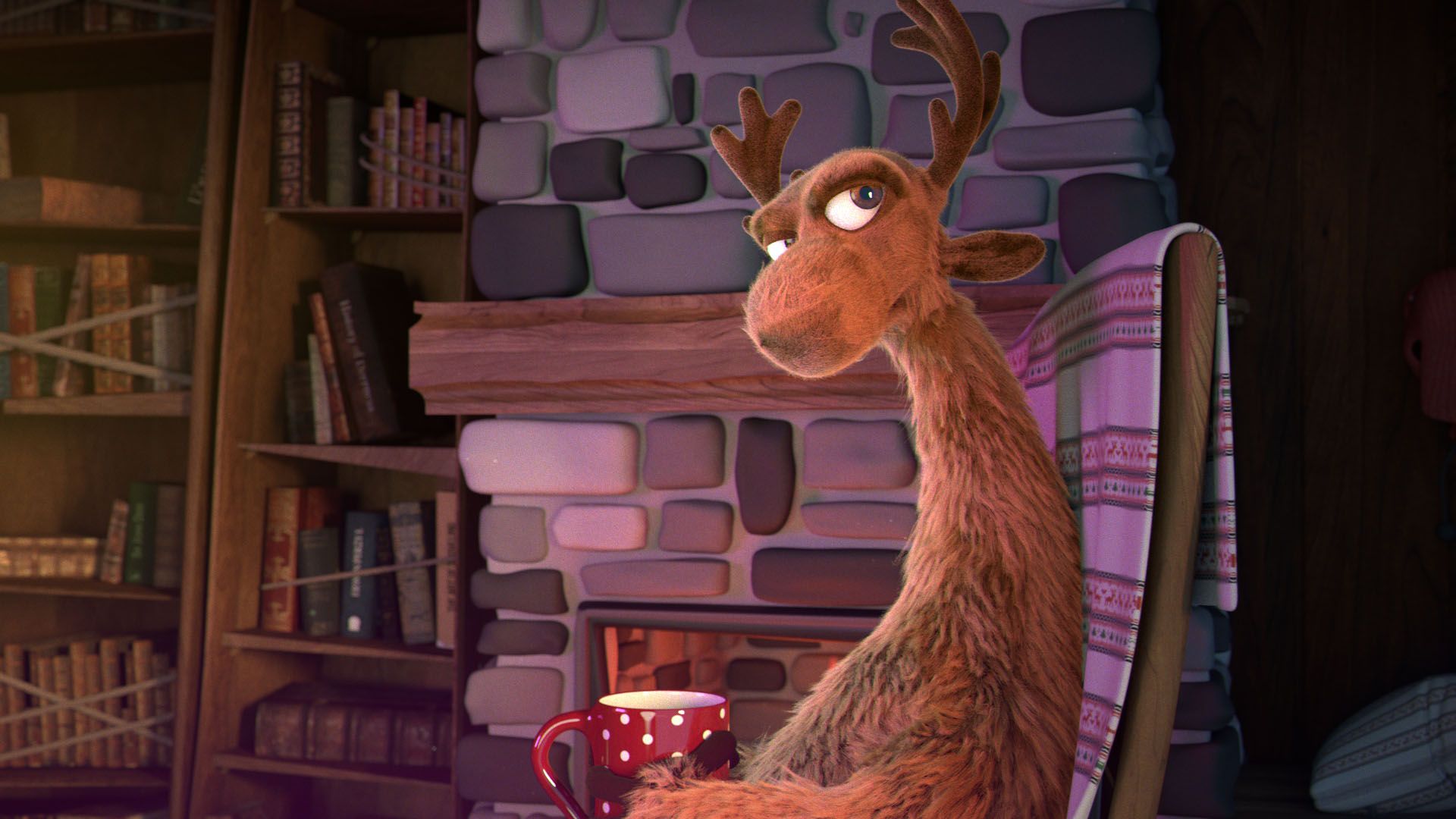 | | |
| --- | --- |
| Study location | Hungary, Budapest |
| Type | Undergraduate, Full-time |
| Nominal duration | 6 semesters (3 years) (180 ECTS) |
| Study language | English |
| Awards | BA |
Tuition fee

€7,800 per year

Application fee

€100 one-time

Non-refundable in all cases.

Deposit

€750 one-time

Mandatory deposit for all dormitory reservations.

Registration fee

€100 one-time

Non-refundable in all cases.

Insurance fee

€150 one-time

Medicover's health insurance, available only for applicants under the age of 37.

Accommodation fee

€400 per month

Please note that a uniform invoice of 400 EUR is issued for everyone as coverage of the first month's rental fees.

If you get accommodated in a cheaper room type or a different accommodation, the generated overpayment will be deducted from your second month's rental fees.
Entry qualification

High school / secondary education (or higher)

The entry qualification documents are accepted in the following languages: English / Hungarian.

If the transcript received from your school is not in English/Hungarian, you must have it translated into English and upload the translation together with verified copies of the original version.

Original documents are to be shown as part of the in-person registration process in Budapest.
Language requirements

English
Accepted proof of proficiency: FCE or CAE, IELTS 5.5+ or TOEFL 69+

Intermediate command of English is required.

Please note that all applicants have to participate in an online admission interview. During this interview, you will need to prove your language skills and the admission committee will make their admission decision based on this. If you do not reach the necessary language level, you will not be granted direct admission for your chosen program, even if you have a previously obtained language certificate.

Applicants who do not meet the minimum language requirements, but are eligible for the English Language Preparatory Program, will be offered to start their studies with the preparatory program.
Other requirements

A motivation letter must be added to your application.

A relevant portfolio is required.

Please upload your application materials to Google Drive (or any other file storage and synchronization service) and put the publicly accessible link to the 'Portfolio' section of your online application form.

Application materials:

• 1. A Portfolio which can include works belonging to the following genres:

- animated movies, spots, intros
- short animation tests, exercises, experiments. Any animation technology can be used.
- character design, layout design, concept art
- storyboard, comic strips
- artworks belonging to any field of visual arts (drawings, paintings, computer graphics, sculptures, photos, movies, etc.)

IMPORTANT: Please attach a short description of your works. In case of teamwork or derivative works please mention your exact contribution to the project.

• 2. A short Letter of Motivation in which the applicant informs us about the reasons for choosing to study Animation at our institution.

• 3. A narrative Curriculum Vitae in which the applicant shows us their educational background and highlights the most important events of their life.

• 4. Please include a Statement of Ownership that verifies that all the materials included in the portfolio were created by you alone. In the case of collective work, please clearly indicate your personal contribution to the given project(s).

Every written material should be sent in PDF format.
Overview
This program is for you if you are interested in animation films not only as a spectator but you are also fascinated by how they are made. If you are still looking for your place in the world, or if you already have some idea and what you would like to contribute to its values, join us and we will help you to make your ideas come true.
Are you interested in how a drawing becomes a motion picture, are you attracted by film tricks, video games, and making apps? As an animation designer, you can become a designer of complex productions in advertising, electronic media, motion pictures, digital post-production or game design, or a specialist in a specific field.
Animation experience, software knowledge, and prior training in visual arts or drawing are beneficial; however, their absence does not hinder your enrollment.
Programme structure
What can you study with us?
- visual techniques offering limitless opportunities
- procedures making the path towards the magical world of animation easy to walk
- practical knowledge with the help of excellent experts and cutting-edge technical infrastructure
- you can find the most suitable genre for yourself
• You will get to know the preparatory and production stages of productions from the idea, the script through the storyboard and animatic to animation and post-production.
• You will learn and apply with confidence the basic principles of visual storytelling, animation, character and layout design and develop your skills in the area which you most prefer.
• You will get familiar with the use of indispensable software for digital filmmaking: editing, compositing and 2D – 3D animation programs.
• You will learn sound design, so you will be able to make the sound and noises of your film from the start.
Specializations:
• Creative Animation
- Choose this specialization if you want to gain a comprehensive knowledge about the complex field of animation, including the whole creative process: concept development, design, and production.
- Beside the mainly 2D digital techniques, you can also exploit the opportunities offered by classical procedures, such as puppet animation or drawing animation.
- You can put more emphasis on creativity, drawing and visual design skills, or storytelling.
Head of specialization: Melinda Kiss DLA, animation designer
• 3D Animation
- This is for you if you are interested in 3D technology and find captivating reproducing and rethinking the spatial reality.
- You will learn the basics of modelling, animation, and gain insight into the world of 3D visual design and effects.
- Beside the creative design processes, you can place more emphasis on technical skills and software knowledge.
Head of specialization: Márk Selján DLA, 3D designer
Specializations will be chosen from the third semester and will be launched only in case of an appropriate number of applicants.
Main topics:
Story Development, Storyboard Drawing, Animation Film Language, Making Animatics, Drawing Animation, Puppet Animation, 3D Modelling and Motion, 2D Digital Animation, Sound Design, Compositing
Career opportunities
• You will know the production procedures of animation productions.
• You will be confident in using classic or digital techniques.
• You will be able to find a job in animation, graphic design or film studios, as a game developer or work for an advertising agency.
• You will be able to work as a freelancer: in the creative industry, reliable animation experts are in high demand.
Our success stories:
• ANNECY 2016 Dávid Dell'Edera: Balcony, Jury Special Award
• LONDON INTERNATIONAL ANIMATION FESTIVAL Mr Barczy: Hey, Deer! Children's Film Category, Audience and Jury Award
INTERNATIONAL AWARDS
• Video Clip by Balázs Simon for Nils Frahm's RE
HUNGARIAN AND INTERNATIONAL FESTIVAL SUCCESSES
• KAFF 2021 – Lejla Gyarmati: Especially Nowadays… – Best Student Film
• KAFF 2019 – Máté Horesnyi: Jacques' Rampage, Best Student Film
• KAFF 2017 – Tina Orosz: The 13th Princess, Best Student Movie
• Sandra Pataki: WireLess, Hungarian Film Critics' Award, Hungarian Film Award, Cannes Film Festival Short Film Corner Program Participant
Our alumni:
• DAVID DELL'EDERA – director, Airplan Studio
• ÖRS BÁRCZY – 3D specialist, Puppetworks
• BALÁZS SIMON – director, freelancer
• SZANDRA PATAKI – director, freelancer